Cyberliability Insurance Questionnaire
Applying for cyberliability insurance can be daunting. We know because we've been there. You have tons of variables to consider—some you might now know exist—and the cybersecurity game is fast-paced and ever-changing.
But don't worry. We're here to help. We've compiled 13 comprehensive questions to help guide you along.
Just fill out the form below, and one of our experts will be in touch to go over your results!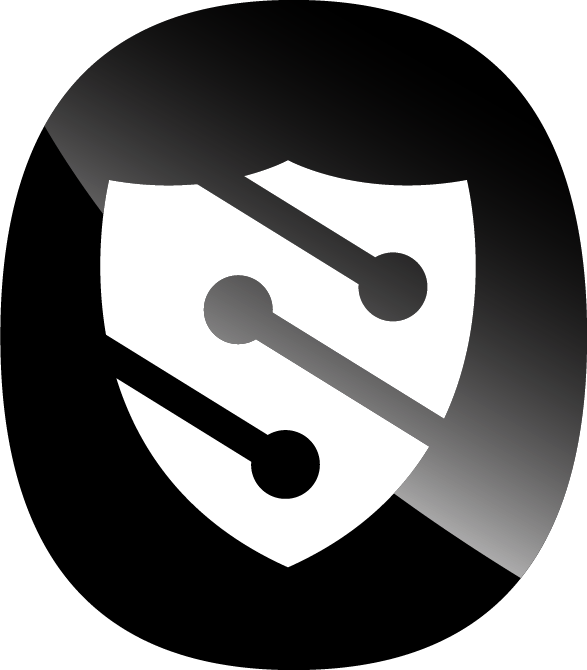 "*" indicates required fields
Locked24 Is Here to Help
By answering the 13 questions mentioned above, you can assess your organization's readiness to get the best coverage for your cyber insurance policy. Don't let your business become a victim of cyber attacks – take proactive steps to ensure that you are insurable and safeguarded against potential cyber risks.
At Locked24, we understand the challenges that businesses face in safeguarding themselves against cyber threats. That's why we offer a comprehensive suite of cybersecurity solutions tailored to meet the specific needs of your organization. From vulnerability assessments to security awareness training and managed detection and response, our team of experts can help you stay one step ahead of cybercriminals. Contact us today to learn more about how we can help you protect your business and customers from the ever-increasing cyber threats.