Cybersecurity for Businesses
Whether you're a small or medium-sized business, you have to use technology to serve and interact with your customers. From using your smartphone to Tweet a special to using internet-connected inventory and cash-management tools, the world is at your fingertips.
Technology opens up all kinds of new possibilities to grow your customer base and your business, but it can also lead to trouble if you're not careful. Cybersecurity has never been more important as it is today. With cybercrimes on the rise costing individual businesses millions of dollars in losses, you can't afford to be a victim.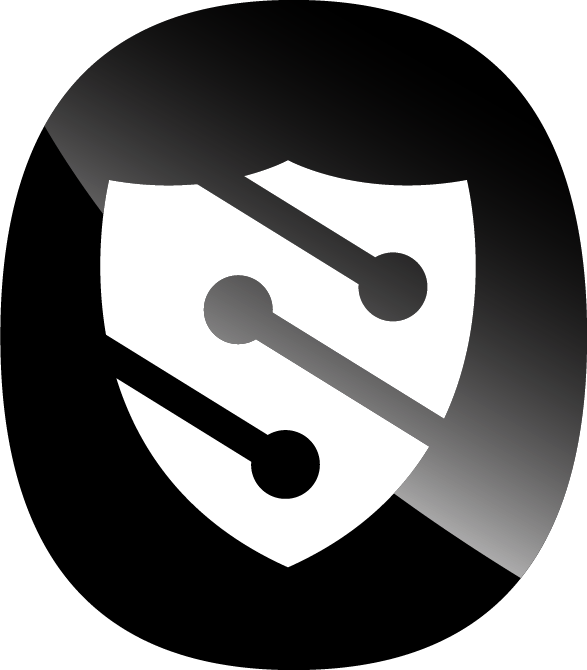 Protect payment information.

Whether you're B2C or B2B, you probably have tons of payment information from your customer base. Online payments for services, e-commerce purchases, vendor payments can all be intercepted or accessed with the right tools.

You also have all of your own records. Your company cards and accounts, tax information, the whole shebang. It goes without saying this could be trouble for your company, but there, we said it anyway.

If you ask your customers to sign up for account profiles, you're also storing their sensitive personal information—even if it's just their name and email, cybercriminals can still do damage with minimal information.
Your employees are prime targets for attack.

Human error is by far the most significant factor in cyberattacks. The FBI reported that over 95% of cybercrimes involve human error. It's the most difficult variable to account for.

To complicate things further, some government employees who've been around for a while can be stuck in their ways, just like anyone else. Maybe they've done something one way for years or even decades, and then someone plops down a bunch of machines, hooks up some wires, hands them an armful of devices, and says there's a whole new way of doing things. It can be daunting.

Luckily, proper and regular employee training will significantly curb that human variable. When your employees know how to use their tech safely, and they're aware of the threats around them, you're better protected than most.
You're probably not as focused on technology and security


We can't totally blame you here, but brick & mortar stores are typically more focused on their inventory control and physical security. Retail theft isn't fun to deal with, but a ransomware attack that steals all your customers' credit card information is a waking nightmare.

Coffee shops and other businesses that provide public guest networks for customers leave themselves (and their guests) vulnerable to hackers and malware.
You could have lots of guest devices connected to a public network.


Businesses and offices with multiple locations also complicate matters. Each building has its own distinct network, but it's all interconnected throughout a larger infrastructure. While it makes inter-office synchronization a cinch, each location is a bundle of potential weak points too.

Anything connected to a network is tangentially connected to everything else on the internet. Without the right protections in place, a hacker could slip through firewalls or install malicious software on your servers or other guests' devices.
88% of all organizations worldwide had a phishing attack
45% of all breaches involved hacking; 22% involved phishing and 17% involved malware
$3.86 million average costs of a data breach in 2020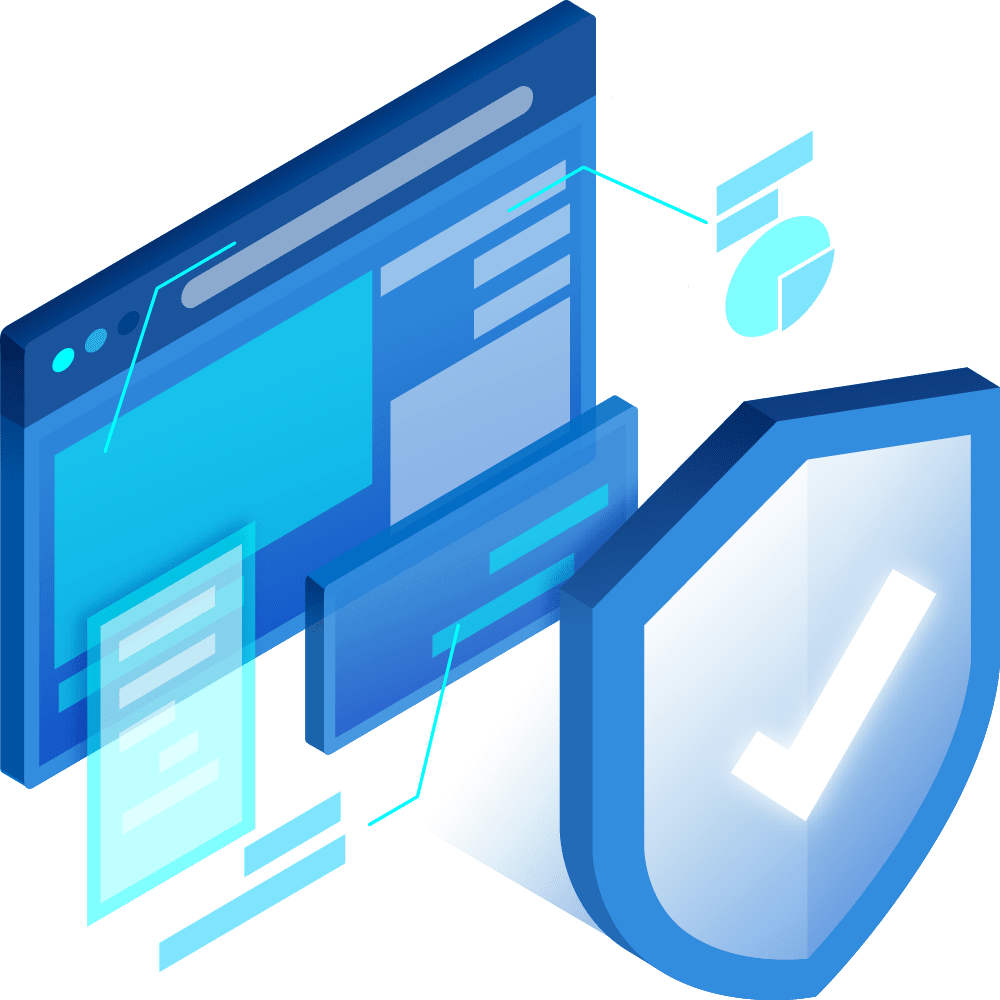 $2.35 million average costs of a data breach for companies with under 500 employees
1 in 323 emails sent to small businesses (<250 employees) are malicious in intent
Get Locked24 Protection for the Best Cybersecurity
Going digital will bring new opportunities for growth and refinement that you didn't know were possible, but it will also bring some challenges you might not know how to handle. That's where we come in.
Locked24 knows the ins and outs of cybersecurity, and we know how to keep you up and running and protected from hackers and cybersecurity threats. We'll make sure you have everything you need so you can continue to serve your communities in the best ways possible.
Don't become another cybercrime statistic. Go with Locked24 for all your security needs:

See how safe your business really is when one of our cybersecurity experts tries to infiltrate it with a simulated attack.

Know all your security flaws before hackers find them first. We scan every inch of your network to make sure it's all safe.

Get the best direction on all your IT decisions with consulting from our Virtual Chief Information Officer. It's like having a part-time executive on speed dial!

We keep an eye out for your data on the Dark Web, the seedy underbelly of the internet where cybercriminals buy and sell illegal and amoral contraband, services, and information. 

We use Barracuda Network's Advanced Threat Protection (ATP) to scan every email for potential viruses like ransomware that can lock you out of your systems and data until you pay a hefty charge. 

If your information is ever lost or compromised, you should have at least 2 other copies available at all times. We'll make sure your backups are running right.

Set yourself and your employees up for success from the start with training on security best practices.

Get the most comprehensive monitoring tools and control over everything on your network with Symantec Endpoint Protection Cloud (SEP Cloud).

Smartphones and tablets may make our work easier, but they present a host of security issues. Whether it's a company-issued or a personal device, you can be sure it's all safe.
Our cybersecurity experts work with you on our free inspection to see what's best for your needs and budget. Have a smaller operation? You won't need to break the bank for total security. Running a large business? Our services are scalable to meet the most demanding security standards.
Contact us today to schedule your free, no-obligation cybersecurity inspection and quote.