Everything You Need to Know About Social Engineering
Every day, billions of people across the globe receive even more billions of spam messages from someone claiming to be someone they're not. Whether they're in the form of emails, texts, phone calls, you've no doubt received them yourself.
These messages might be from fake companies claiming you won fake prizes, or from government entities warning you your Social Security Number has been frozen unless you pay $500 in Amazon gift cards. These are the obvious spam messages (though millions of victims fall for them), but there are more nefarious scams at play too.
Have you ever received an email or phone call from someone claiming to be from your company that just didn't feel right? It might look legit on the surface, coming from a spoofed but realistic internal email address complete with signature and images—but something's fishy.
If this has happened to you, either personally or at work, there's a high likelihood that it was a social engineering attempt to gather personal or company information, commonly known as "phishing."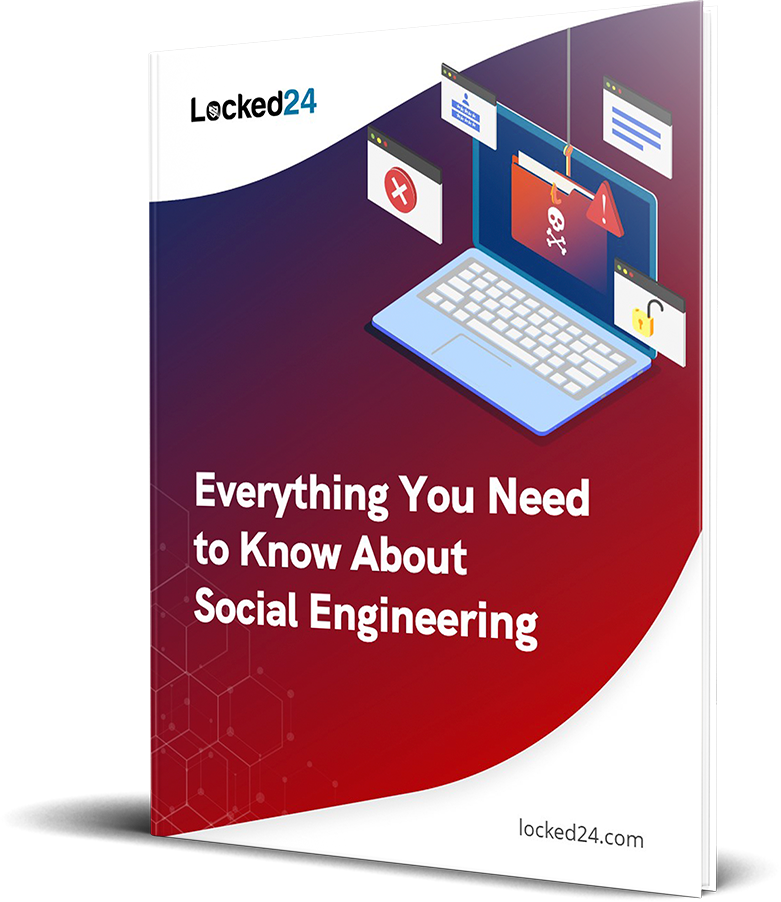 What's Social Engineering? An Overview…

Don't wait until it's too late to get the protection you need. Learn all about social engineering and phishing attacks.
Download our eBook for an overview of…
How social engineering works
What to watch out for
How to protect your business against phishing attacks.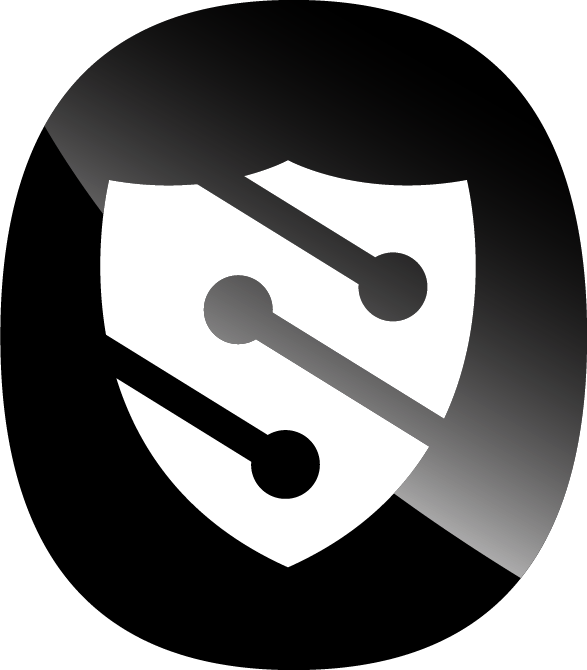 Check out this quick video for a brief summary of what you'll find in our eBook!