Cybersecurity for Local Governments & Municipalities
It's no secret the government lags behind on technology and cybersecurity. That's even more true for local governments and municipalities. However, that shouldn't at all be the case. In today's digital age, both technology and cybersecurity need to be prioritized by municipalities and governments of all sizes.
Cybercrimes and attacks against governments and agencies have been on the rise over the last several years. They've become increasingly frequent and more sophisticated—and more devastating too.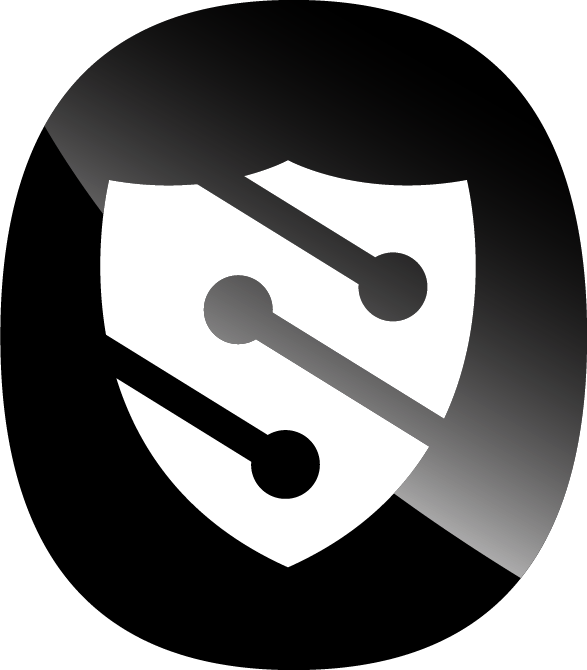 Why Cybersecurity Is Important for Municipalities
Where do we begin? There are loads of reasons your government operation needs good cybersecurity, but chief among them are these:

You store super-sensitive information.
There are loads of personal data scattered throughout your different government systems. You have voters' registration and personal information, tax records, criminal records, and more—it's all there for the taking.
And it's not just your systems you have to worry about. Your systems also connect to larger state and federal infrastructures. If your systems are breached, it could lead to big trouble in those systems too.

You have a tight budget and limited resources.
We know you don't have a big budget to work with, and we also realize that IT and cybersecurity might not be high on your priority list. However, we can assure you both very much should be.
In this digital age, technology and its security are the backbones of much of our day-to-day lives, both at work and at home. If something goes wrong with all this tech, everything else around it crumbles. The good news is you don't have to break the bank for good cybersecurity and IT support.

You control critical infrastructure.
The various departments and agencies each have huge responsibilities to the public. Supplying utilities, providing online services and access to personal data, controlling traffic, taking payments, dispatching emergency services… if any of these services are compromised, your citizens could be facing huge problems.
These are not new problems either. In March 2018, the city of Atlanta was hit with a massive ransomware attack after failing to update its IT infrastructure. 6 days later in Baltimore, hackers breached the city's 911 emergency system, temporarily disrupting their operations and forcing a manual workaround.
You also may have heard about a couple of recent cyberattacks: a water treatment plant in Florida was hacked in February of 2021 with the aim of releasing harmful chemicals into the public water supply. Then in May, hackers target the Colonial Pipeline, a large gasoline supply line that runs from Texas to New York. The attack prompted the temporary shutdown of the pipeline, causing panic-buying and price surges across the region. Even if these aren't directly government operations, you better believe the government answers to the public for them.

Your employees are prime targets.
Human error is by far the most significant factor in cyberattacks. The FBI reported that over 95% of cybercrimes involve human error. It's the most difficult variable to account for.
To complicate things further, some government employees who've been around for a while can be stuck in their ways, just like anyone else. Maybe they've done something one way for years or even decades, and then someone plops down a bunch of machines, hooks up some wires, hands them an armful of devices, and says there's a whole new way of doing things. It can be daunting.
Luckily, proper and regular employee training will significantly curb that human variable. When your employees know how to use their tech safely, and they're aware of the threats around them, you're better protected than most

.
1.2 billion government records breached since 2018
35,277 cyber incidents reported by federal agencies in 2017 alone
22 million government security clearance files were exfiltrated from a major federal agency, the Office of Personnel Management, in 2015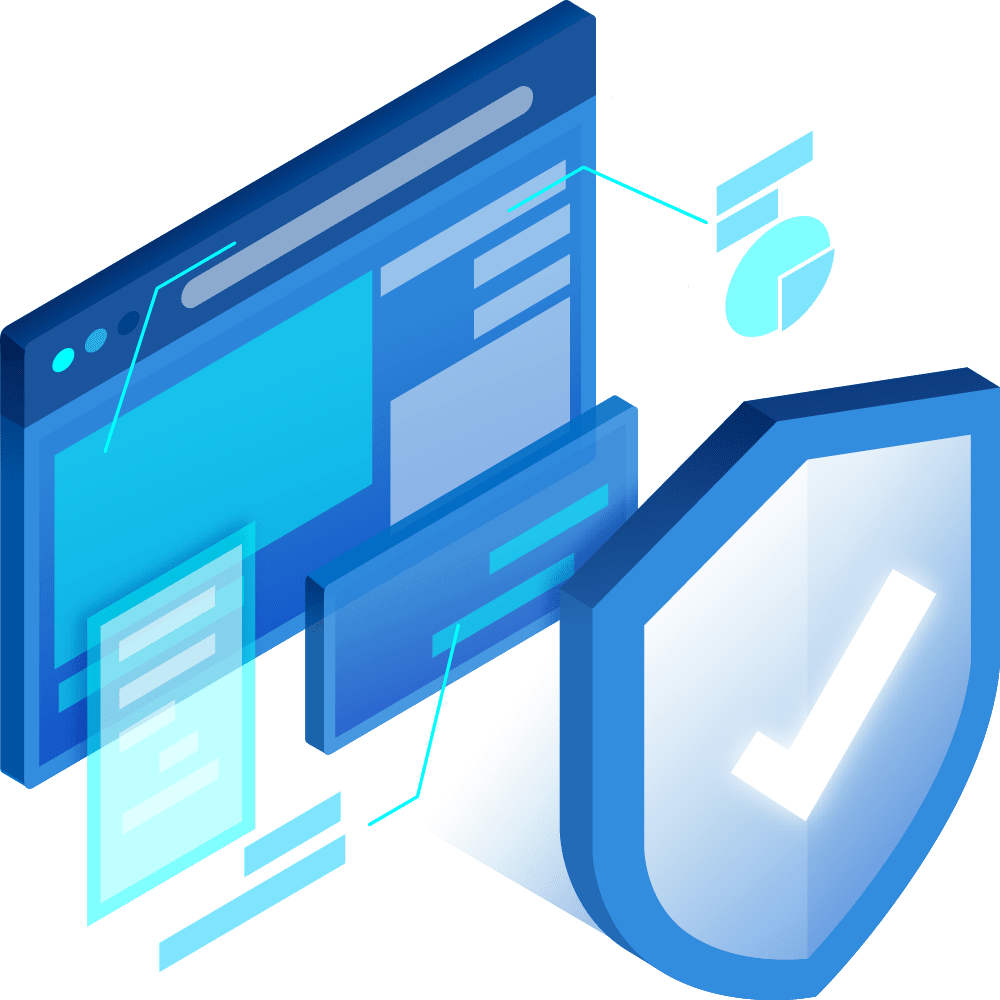 13% of all cybercrimes targeted government organizations, trailing only professional services (17%) and manufacturing companies (~25%)
$18.78 billion federal budget allocated for cybersecurity spending in 2021
Get Locked24 Protection for the Best Cybersecurity
Going digital will bring new opportunities for growth and refinement that you didn't know were possible, but it will also bring some challenges you might not know how to handle. That's where we come in.
Locked24 knows the ins and outs of cybersecurity, and we know how to keep you up and running and protected from hackers and cybersecurity threats. We'll make sure you have everything you need so you can continue to serve your communities in the best ways possible.
Don't become another cybercrime statistic. Go with Locked24 for all your security needs:

See how safe your business really is when one of our cybersecurity experts tries to infiltrate it with a simulated attack.

Know all your security flaws before hackers find them first. We scan every inch of your network to make sure it's all safe.

Get the best direction on all your IT decisions with consulting from our Virtual Chief Information Officer. It's like having a part-time executive on speed dial!

We keep an eye out for your data on the Dark Web, the seedy underbelly of the internet where cybercriminals buy and sell illegal and amoral contraband, services, and information. 

We use Barracuda Network's Advanced Threat Protection (ATP) to scan every email for potential viruses like ransomware that can lock you out of your systems and data until you pay a hefty charge. 

If your information is ever lost or compromised, you should have at least 2 other copies available at all times. We'll make sure your backups are running right.

Set yourself and your employees up for success from the start with training on security best practices.

Get the most comprehensive monitoring tools and control over everything on your network with Symantec Endpoint Protection Cloud (SEP Cloud).

Smartphones and tablets may make our work easier, but they present a host of security issues. Whether it's a company-issued or a personal device, you can be sure it's all safe.
Our cybersecurity experts work with you on our free inspection to see what's best for your needs and budget. Have a smaller operation? You won't need to break the bank for total security. Running a large business? Our services are scalable to meet the most demanding security standards.
Contact us today to schedule your free, no-obligation cybersecurity inspection and quote.