Ransomware Protection
Email Protection
Email is a popular vector for sending both malware and social engineering attempts, and sometimes hackers do a good job of hiding their intentions behind a legitimate-looking facade. So what's a business to do? Even the best training will fail to stop all email threats, so having round-the-clock protection is essential to maintaining a secure email server and office network.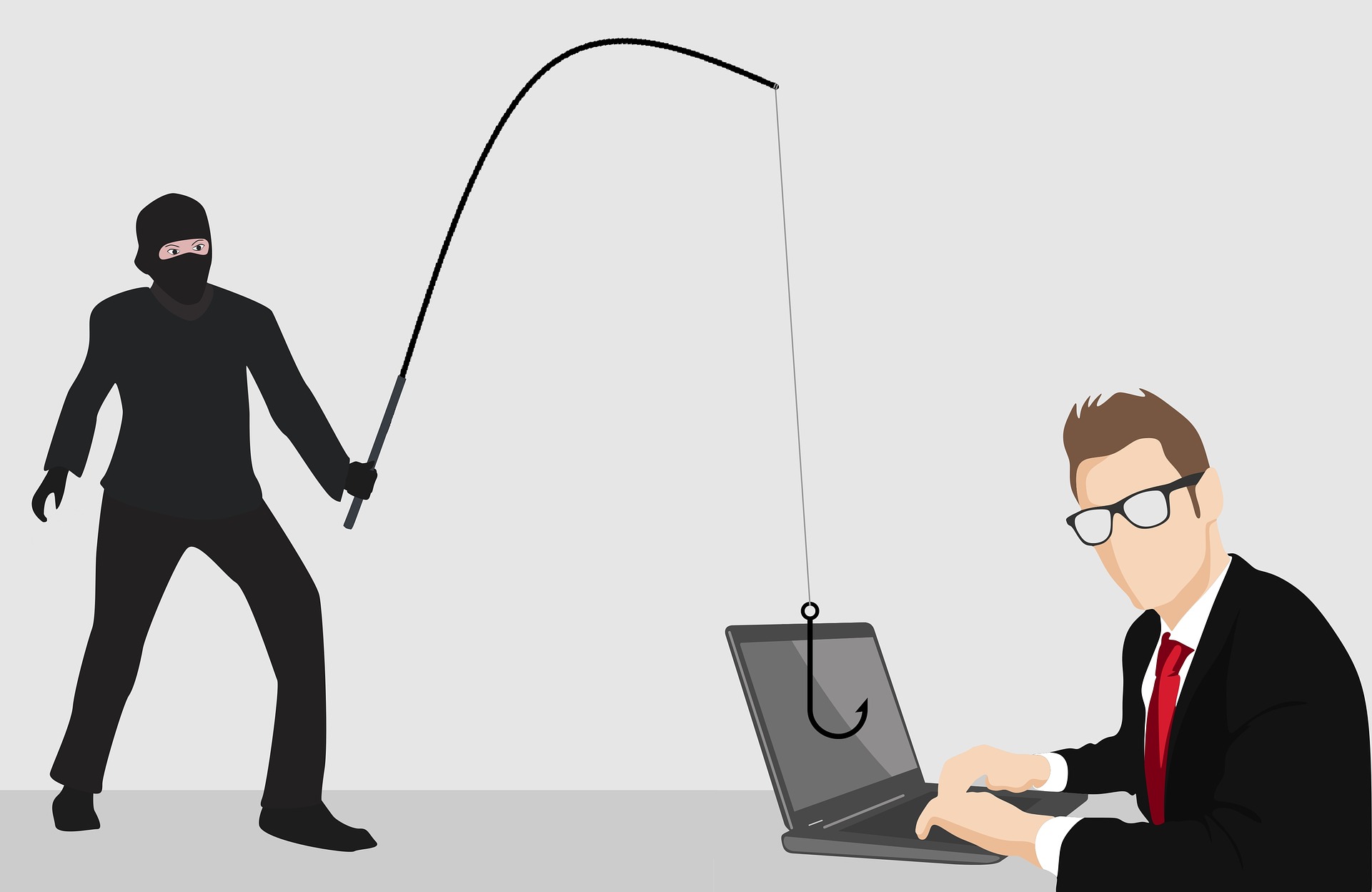 To keep you protected, Locked24 uses two security tools with a lot of great features:
Barracuda Network's Advanced Threat Protection (ATP) is an integrated cloud-based service that analyzes traffic across all major threat vectors:
Email

Web browsing

Web applications

Remote Users

Mobile devices

Network perimeter
Barracuda ATP utilizes a layered defense to stop advanced threats from reaching your users. The multi-layer defense filters possible threats by using increasingly sophisticated analysis to optimize efficiency and ensure rapid response to any type of attack without compromising network performance or security policies.
KnowBe4's Automated Security Awareness Program (ASAP) is a revolutionary new tool for IT professionals, which allows you to create a customized Security Awareness Program for your organization that will show you all the steps needed to create a fully mature training program in just a few minutes!
The program is complete with actionable tasks, helpful tips, courseware suggestions and a management calendar. Your custom program can then be fully managed from within the KnowBe4 console. You also have the ability to export the full program as a detailed or executive summary version in PDF format. This is great ammo to help you get budget and reporting to management.
Employee Training
Hackers are ever-evolving as they develop new ways to access your data and change up their tactics. As such, ongoing employee education and training is vital to combat these varying threats. Locked24 uses a 3-step approach to handling employee training: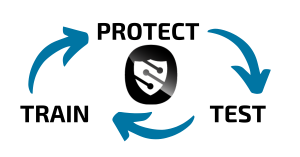 Protect: First we make sure your inbox is protected with Barracuda ATP and KnowBe4 ASAP.
Test: We simulate phishing and social engineering attacks to see who takes the bait and who follows security policies.
Train: We make sure all employees understand the key principles to social engineering attacks and what to do when they receive a suspicious email.