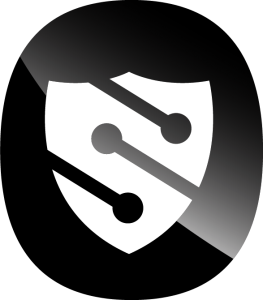 Cybersecurity for Medical Practices
Every day, more and more medical practices are moving towards a digital-first environment, and medical facilities and professionals are adapting and becoming increasingly reliant on technology. While computer systems and internet networks are more reliable than ever, things can still go wrong when you're not protecting yourself from active cybersecurity threats. So how does a medical practice protect itself from hackers and cyberattacks?
Go with Locked24 for all your cybersecurity needs. We go above and beyond and can work with medical practices of all sizes, from single-physician offices to large hospitals. Our systems are not only 100% HIPAA compliant to protect your patients' information, but they will protect you, your employees and your whole practice when it comes to antivirus and email protection.

Cybersecurity for Municipalities
When it comes to running a small government, there's not much room for error, but you can't rely on the same tried-and-true analog methods of yesterday. When the world around you is becoming more and more digital, you need to follow suit eventually. But you need to do it right.
Going digital will bring new opportunities for growth and refinement that you didn't know were possible, but it will also bring some challenges you might not know how to handle. That's where we come in. Locked24 knows the ins and outs of cybersecurity, and we know how to keep you up and running and protected from hackers and cybersecurity threats. We'll make sure you have everything you need so you can continue to serve your communities in the best ways possible.

Cybersecurity for Businesses
Whether you're a small or medium-sized business, it's important to use technology in every possible to interact with and serve your customers and clients. Technology opens up all kinds of new possibilities to grow your customer base and your business, but it can also lead to trouble if you're not careful.
Enter Locked24. We are your one-stop shop for all things digital security, from proactive protection to reactive fixes, Locked24 will keep you protected and help you recover if things go wrong.
8740 Orion Place #300, Columbus, OH 43240
Let us help you get the protection you need and contact us today for more details.