Protecting your business from the constant threat of cyberattacks is a complicated and constant process. As technology evolves—which it continues to do at an increasingly alarming rate—so too do the cybercriminals and their tactics. It's a nonstop arms race, but we're well-armed and one step ahead.
We work with several industry-leading cybersecurity companies that have created some of the most powerful, cutting-edge, and dare we say awesome software and tools around. 
From infrastructure-probing software to real-time network- and device-management tools, we have everything we need to deal with any threat—and we'll show you how to use them too.
When you're equipped with the right tools and backed by the knowledge of our cybersecurity experts, you're in a far better place than most.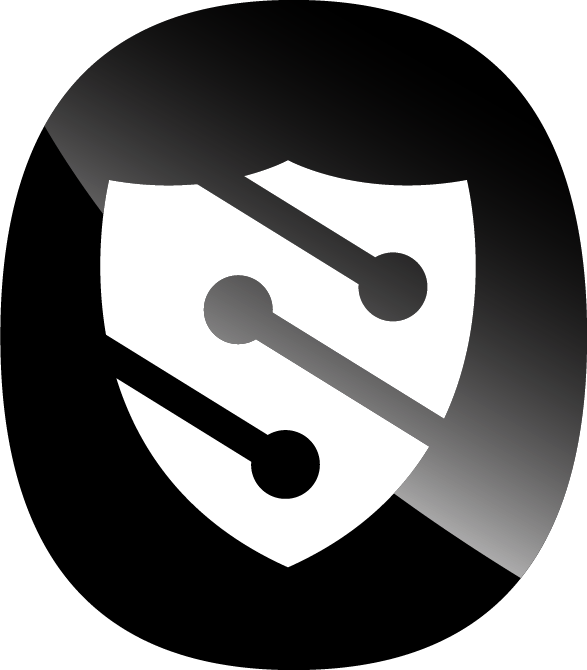 Learn more about the tools we use
and the companies that make them below Barracuda is a powerful email protection and monitoring service. It scans all incoming messages for malware, encrypts inbound and outbound messages, and protects against fraud.
Bitdefender GravityZone is a robust, real-time network and device management softwar. It's a beast of a tool for securing your business and managing that security.
DUO by Cisco is the premier multi-factor authentication (MFA) protocol. DUO allows for secure access to the most sensitive systems, ensuring no one's getting into things they shouldn't.
A global technology, networking, and communications giant, Cisco has loads of useful software and hardware. In particular, we love Cisco's desktop phones for our encrypted digital phone service.
Crowdstrike provides several cybersecurity tools and software, including cloud workload optimization, endpoint security, threat intelligence and assessment, and cyberattack response services.
Kali Linux is a powerful digital forensics and vulnerability-scanning tool. We use it in our initial assessment to uncover all your security vulnerabilities and make the best recommendations.
Rapid7's Insight Platform is a multi-function cloud security, vulnerability risk management, threat detection and response, and threat intelligence solution tool.
SonicWall is another company with loads of cybersecurity and network tools. From ultra-secure firewalls to network management software, they're a great partner to have on your side.
Veeam's data backup and disaster-recovery solutions are top notch. If your data is compromised or lost, a good backup will get you back up and running in no time.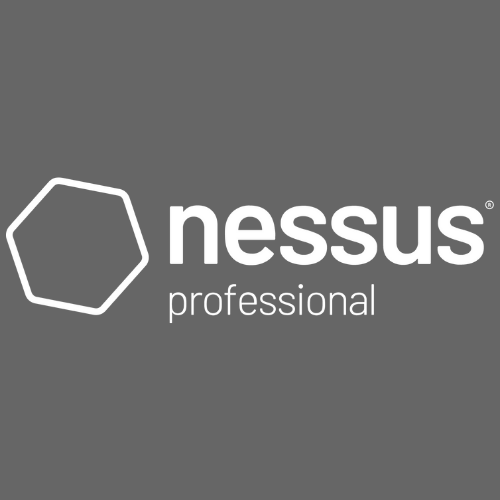 Nessus is another security assessment software we use to gauge your vulnerabilities and cybersecurity needs. It's always good to get a 2nd opinion, and Nessus' is one of the most trusted around.