Don't
get caught
with your
guard down.
Proactive protection for your peace of mind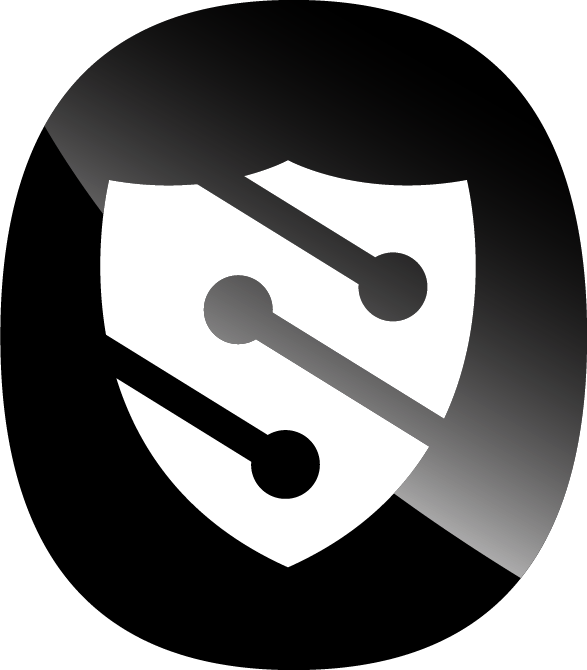 Modern tools. Better defense
You just can't escape technology these days. From the home to the office, most of us are connected to technology most of the time. While technology has made life so much easier in many respects, there's a big tradeoff with the security of your sensitive information.
In the online world, danger lurks around every corner. Even the most mundane email could pose a threat. If you think it couldn't happen to you, you're mistaken; hackers can and will hit businesses of any size if it means a payday.
We know because we've seen it happen. But it doesn't have to happen to you. Luckily, with Locked24, you have digital security experts on your side. We know all the tricks of the hacker trade, and we know how to stop them in their tracks.
With robust security measures and sensible policies in place, you can rest easy knowing your information is safe, and you can focus on what's important: growing your business.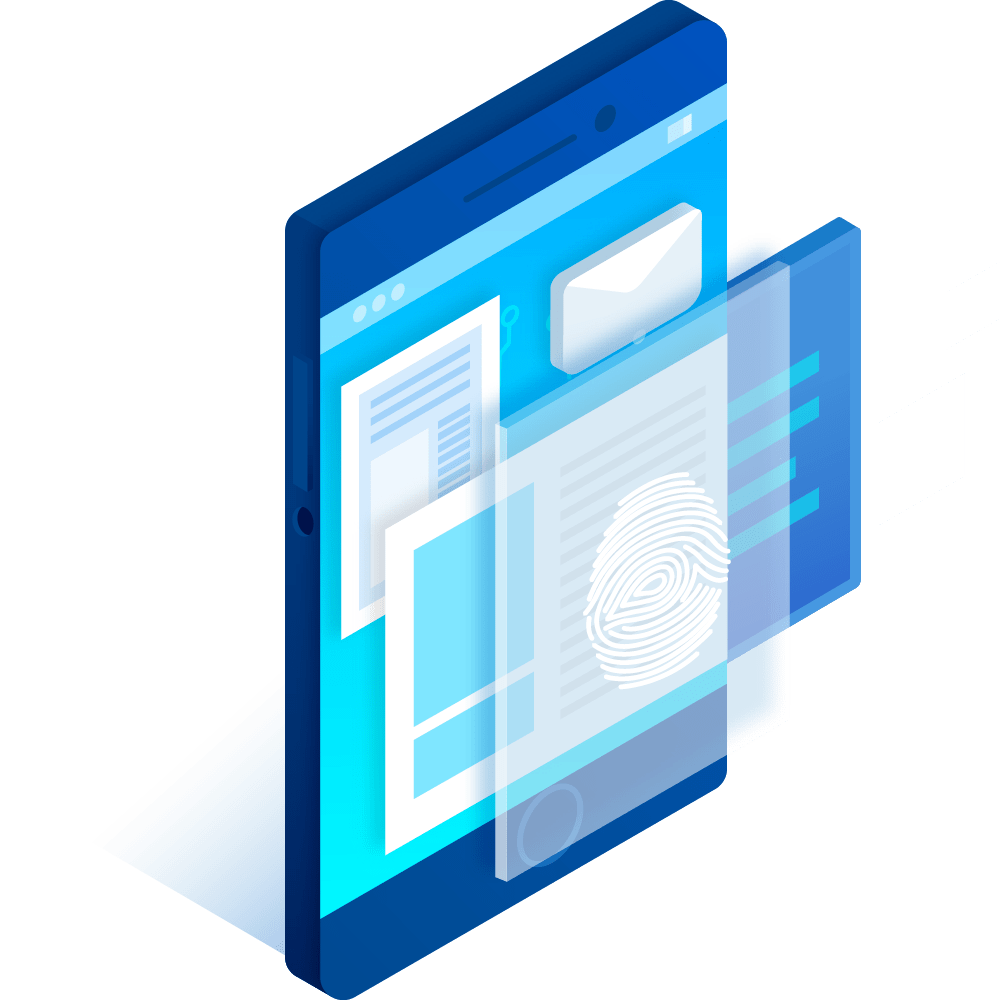 About
Security Services & Solutions
Locked24 provides the help you need with a comprehensive security assessment. From physical security to best WiFi practices, we'll go over every detail with you and tailor a security solution suited just for your business.
Don't become another cybersecurity statistic; protect yourself from cyber threats of all types with a comprehensive risk assessment and security recommendations from Locked24.
Let us help you get the protection you need and contact us today for more details.